If you are interested, message me :) 
(Pretty pretty please, 'cuz we need more people!)
Listed some of you in the MercedesMafiaOfficial blog :)
Message me if you want the password to access it :)
(if you are not on the list yet, I'll add you)
I just love the Mercedes Mafia. You ladies are like the old sisters I never had!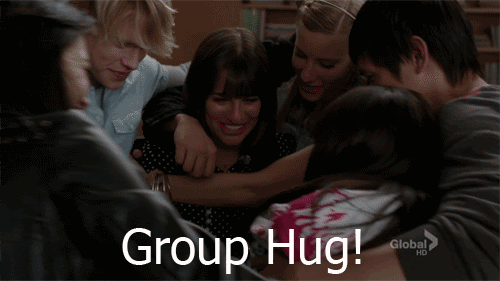 Cierra's interview for Amber Riley Appreciation!
I LOVE the way you talk! x)
You guys know I love yall, but there are some peeps who just have a special place in my heart (the Mercedes Mafia, in special)
I simply LOVED that you said "In which I don't even scratch the surface of all the reasons I love her" because that's true! it doesn't matter how long we'd be talking, 'cuz we'd never say enough. there are no words to describe how much we love Amber, and that's the beautiful truth! <3
PS: bcoz of you, I'm seriously thinking of making my own video x) 
And we'll interview *drum roll* Cierra Peters!!!